Product Description
eZone Key Components.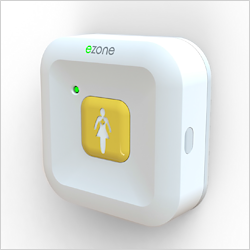 eZone Room Unit.
Multi-purpose room unit with simple, 1 button layout. Features automatic call cancellation and staff logging including staff member name and time spent in the room. Single button to avoid confusion with call, assist, staff presence and reset and 4 independent named call levels from auxiliary inputs such as bed exit sensors, epilepsy sensors, PIR's, handsets, enuresis sensors etc.
2 jack socket inputs.
2 wired inputs.
Fully text addressable.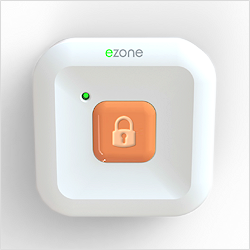 eZone Door Monitor.
Restrict access to authorised staff and residents using the door monitoring point. If the user has the required access level, the door is automatically unlocked. If not, the door remains closed and secure.
Addressable text.
Supervised and authorised bypass level (via staff fob).
Magnetic contact input.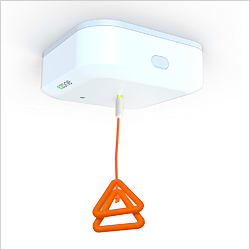 eZone Pull Cord.
Features a wipe clean hygienic cord that will break free beyond a certain limit, ideal for assisting in anti-ligature situations.
Unique text address if required e.g. en-suite, bathroom, pull cord.
Wipe clean cord helps with infection control.
Dual, easy to grip handles.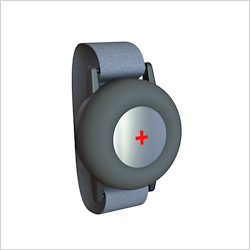 eZone Resident Fob.
The fob allows the user to call for assistance wherever they are within the home and provides specific location. When feature enabled will automatically alert staff to wandering, fall, entering other clients rooms.
Provides specific location.
Fall monitoring.
Wandering alert.
eZone Staff Fob.
Provides staff with the ability to call for emergency assistance and code blue/medical alarms without needing to reach a call point. Will identify the staff member and their current room location. Provides automated staff attendance within a room and automatic call attendance with no requirement to press a fixed call point button.
2 levels of alarm (programmable per fob).
Fall monitoring.
Automated staff presence attendance (no requirement to attend a fixed call point and log in/out).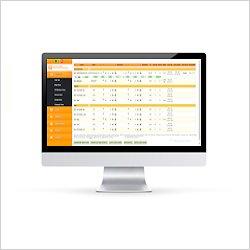 eZone Software.
Full call logging and staff attendance software pack, simple to operate and no requirement for engineer attendance to change room or fob identities. Full floor plan layout options with live alarm status. Automated reporting daily, weekly or monthly as required, specific reports on an as and when required basis with simple to use drop down menus.
Full audit trail of all activities including night time checking and reporting.
Automated reporting by schedule and email.
Floor plan layouts with live alarm updates.
eZone Display Options.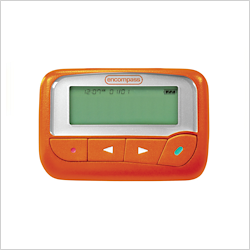 Alphanumeric Pager.
Easy to use alphanumeric pager with full text display and customised sound alerts for each call type. Enables busy staff to receive notifications on the move. There is no requirement for staff to attend a display and provides the option for a silent system.
2 or 4 line display shows messages clearly.
Up to 80 hours of battery life.
Comes with durable plastic case and lanyard.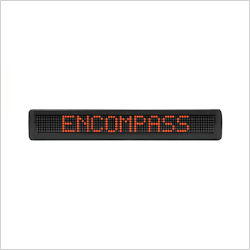 Large Screen Display.
Ideal for corridors and staff bases, the large screen display provides a clear and easy to read notification of who is calling so staff know exactly where to respond.
Create messages up to 5cm tall and up to 200 characters in length.
Adjustable brightness ensures messages can be read at various light levels.
Large size: measures 89cm x 34cm x 21cm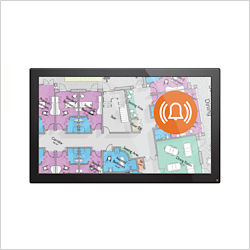 LCD Monitor Screens.
Available in sizes ranging from 8" to 52", wall mounted monitors are perfect for use in offices, lounges and nurses stations. Shows precise location of calls via the building floor plan making it ideal for staff unfamiliar with the layout of the building.
Can be wall mounted or desk mounted to suit your exact needs.
Calls are shown on the building floor plan making responding to them quick and easy.
Multiple sizes available to suit any room and location.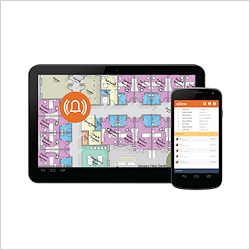 Smart Phones and Tablets.
Receive call alerts and notifications via a smart phone or tablet without having to return to a nurses station. Connects via an existing WiFi network.
Staff can be alerted to calls immediately without having to return to their desk.
Calls are shown on the building floor plan making responding to them quick and easy.
Can use your existing WiFi network making integration quick and easy.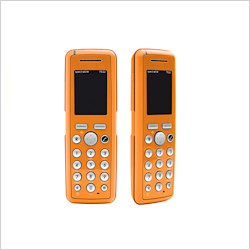 DECT Phones and IP Handsets.
Portable staff handsets working as a fully operational handset via the site telephone system or as an internal handset only. Features full text messaging of active calls, avoiding the requirement to carry multiple devices.
High quality speech while on the move.
Easy to expand to accommodate additional staff as and when required.
Allows staff to communicate no matter where they are in the building.